This is Prudence, a blue bicolor ragdoll who is also our first ragdoll cat. We went to Colorado to pick her up from Wendy Francisco of Crack O Noon Ragdoll Cattery. Prudence in now retired and house mom to all the other ragdoll kittens. We are so thankful to Wendy for our Dear Queen ragdoll breeder, Prudence and our King ragdoll breeder, Lambert.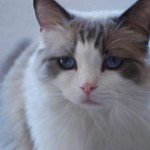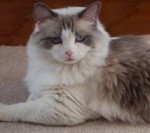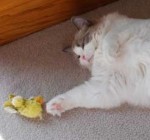 ---
This is Jackson, a seal bicolor male ragdoll cat. Now living in his forever home in Missouri.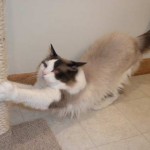 ---
This is Chloe. She is a beautiful seal colorpoint ragdoll cat. This is another retired ragdoll breeder.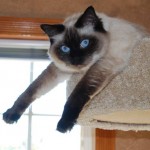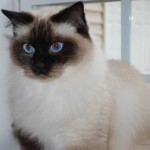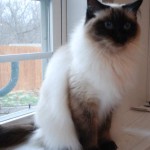 ---
Holly, a blue bicolor is also a retired female ragdoll breeder.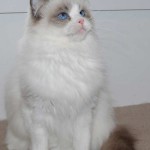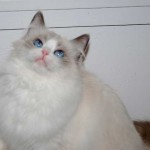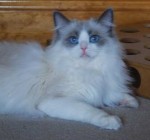 ---
Gracie is a Queen at Graceful Dolls. She is a blue/cream colorpoint female.